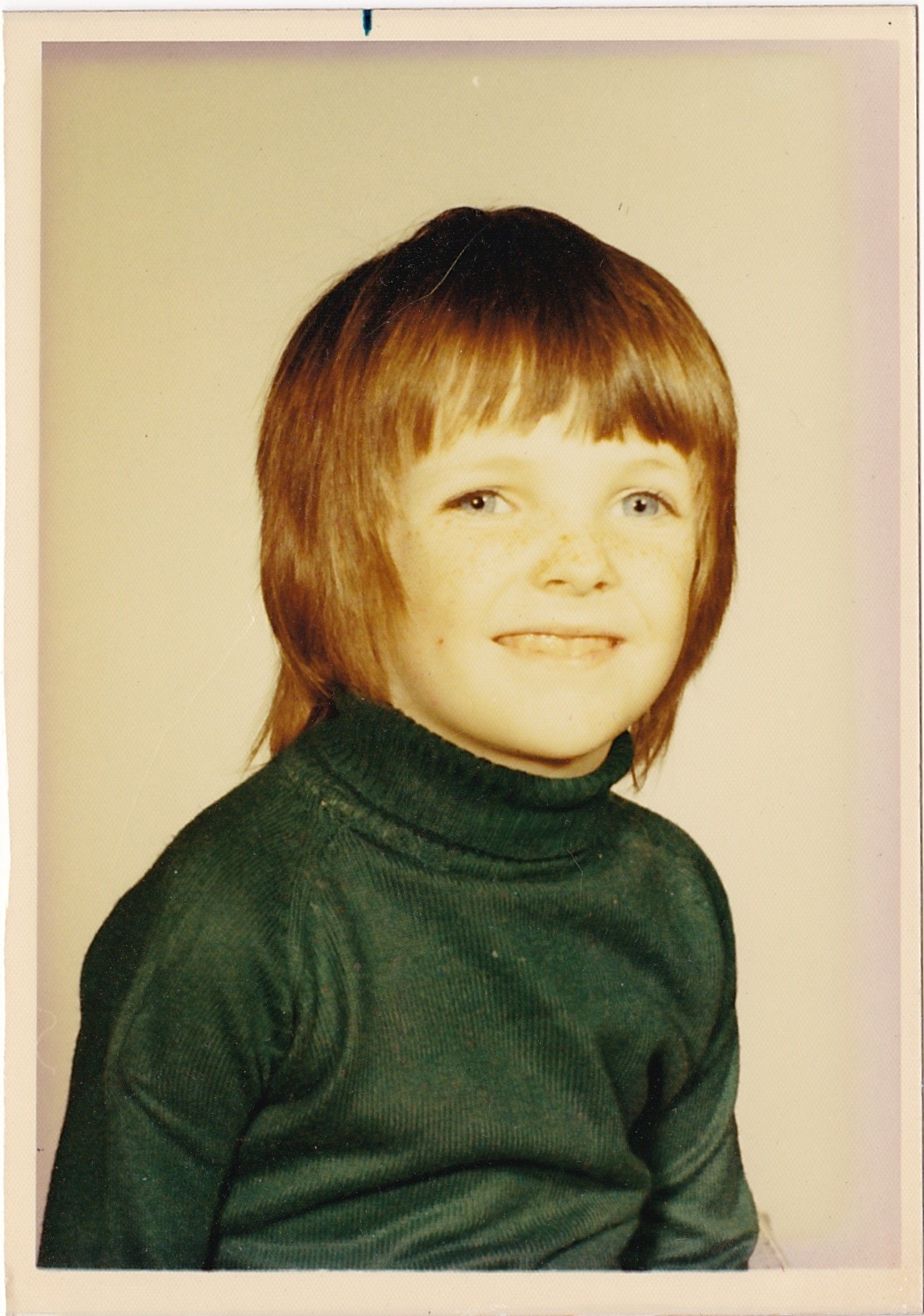 seek the guiding spirit of UNIVERSAL WISDOM as APPLIED TRUTH
I decided to start selling my art in approx 2016 after:
- losing contact with people that I gave my art to-
-my art was destroyed-
-my art was censored-
-my art was stolen-
Mexika name given through correct Original Peoples protocol, winter solstice 2013: KIAUHMITL
in 2011 as part of the criminal investigation I started doing Controlled Remote Viewing, initially taught by Paul Elder, I believe this effected my art
in 2010 after the murder of my little brother, I discovered more realistic and obvious spirituality, with his help, and left political behaviour behind, and stopped =kalpuli Ocelotr@=

in 2007 I was a founding member of =kalpuli Ocelotr@= a rebel artists collective that were adherents to the Zapatista 6th declaration
in 2006 I started doing videos, especially rebel ones that I published on youtube
for many years I did drawings, paintings, posters, t-shirts and recorded music, that I gave away or put out in public, I had decided to never sell my art
I used to play my clarinet at very high volumes of sound in the river valley and other places . . . similiar style to Jimi Hendrix and Coltrane's OM . . . I would also play my guitars in public
I used to sneak into the musical practice rooms at the University of Alberta to play their Grand pianos . . . I would play for hours and nobody would bother me
I was given a anjo cheap acoustic guitar by my Dad at the age of 16
in grade 8 I wrote a cool story about a dark priest
sometime around the devil's head, maybe grade 7 I did a cool drawing of Spiderman holding up the planet earth
in grade 6 I did a red clay devil's head that also freaked out everybody, it was vandalized and destroyed, I attended catholic schools since grade 1
about grade 3 or 4 I wrote a story about a detective Max investigating a house that freaked the class out, a friend found it years later in the paper recycle bin
in grade 1,2, or 3 we were taught to do photo collages, I did a really good one that included a lion's head
one of my Grandmas was from Paris France
my Dad is a painter, and was a printer, then public school art teacher for many years, before retiring
my brother was a better artist in general than me, really great inspiration
the first art I remember doing was a water color, me and my brother were outside with our parents, maybe at a park, and mine was blue and white, a circle, titled "water"
name given by parents at birth: christopher kevin junck
born: 2nd millenium